Music and Poetry Dedicated to Our Pets »
In the June 2018 issue of Guide for Spiritual Living: Science of Mind magazine, musicians Karen Karsh and Park Peters inspire with their tales of triumph and gratitude over adversity (both are vision-impaired, bold performers). Karsh shares a special bond with her service dog, Faulkner, and Peters is father to five cats at his home studio in Denver.
Enjoy one of Peters' original songs below, "If Not Now, When?" Some lyrics are available in the June 2018 issue in the "Mindful Music" feature devoted to Park Peters and Karen Karen by Dr. Kent Rautenstraus:



Another artist to share her passion for pets is Religious Science practitioner Elizabeth Allen. Based at Om Center for Spiritual Living in La Mesa, California, Allen's books and poetry are all about her life with animals, stories of deep love and loss intermixed with her New Thought journey.
Discover more about Allen's work in the world and her published books on her website: ElizabethMJAllen.com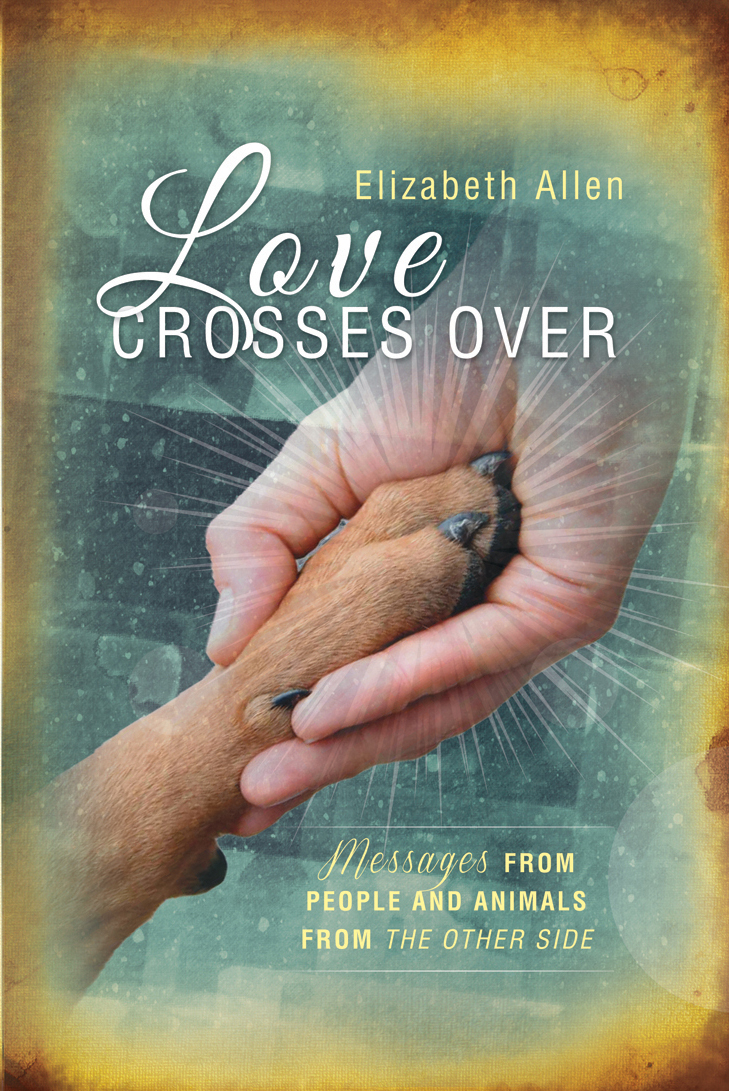 Here is a beautiful poem from Allen called "Ashami Rests."
Ashami Rests
by Elizabeth Allen
He came around and I mean around
When I was no more looking
But searching
For peace
In a smoky quartz haze of tears
From losing the last one
His bright light shattering like a fallen moon
Upon dark days
Now gone
But somehow a little
Back again
For he has gone too
Not far
But still away
Yet he did what he came here to do
No easy or little task
Taking the hug from the tree &
Tugging the heart without moving a muscle
Chirping his sound around town
Into his final home
Down by the coast
Gentle days
Thriving under her care
Set up for life, I'd say
Worry-free
She dished sunlight up for dinner
Moonlight up for tea
And the days awash with a living
Of breakable blessings
Like china in tea
A life of little fuss
Poured
Into the night of liquid light
While angels shuffled
Between his fur-lined paws
Deep in the dirt now
Under Mother Earth
Beneath Father Sky
Ashami rests his silken crested soul
Into divinely orchestrated bliss
Like electricity out to sea
Adrift now
Spirit free
Ashami wrapped in stars
Draped in infinite love
As quiet adoration rings
And Ashami wonders
What's for tea?