Listen to "The Dog Song" for Daily Cheer »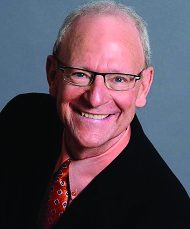 Rev. Barry Ebert, associate minister and youth director at Mile Hi Church in Lakewood, Colorado, interviewed artist Patrick McDonnell for our June 2018 cover story.
Barry always brings music to his expanding youth ministry, and he wants to share a special song he wrote to honor of our month's "Beloved Pets" tribute and photo gallery.
Check out "The Dog Song" here and get your tail waggin' for the day.
Below is the audio version for your enjoyment as well:


Words and music by Barry Ebert; copyright 2007 Barry Ebert Music; ASCAP